Back by popular demand!
The first installment of Study Sessions have been so popular, we've been inundated with requests for more!
Our expert IB tutors have put together an even more comprehensive series of sessions, based on the most challenging topic areas. We're also welcoming any questions you have ahead of the sessions to ensure you're getting the best support possible. 
Sessions are complimentary for RV Gold students.
For free users, it's $29 USD per session.
Expert IB Tutors
IB Math AA/AI HL
with Clement Mustchin
Clement Mustchin is an experienced IB Mathematics teacher and IB examiner, who has taught Mathematics for 18 years in New Zealand, Kazakhstan and the United Arab Emirates and has a Bachelors degree in Mathematics and a Masters degree in Education from Massey University, New Zealand.

IB Physics HL
with Tony Ferraro
A graduate of Yale University with majors in physics and philosophy, Tony Ferraro has over a decade of experience in teaching, examining, and content creation for IB Physics.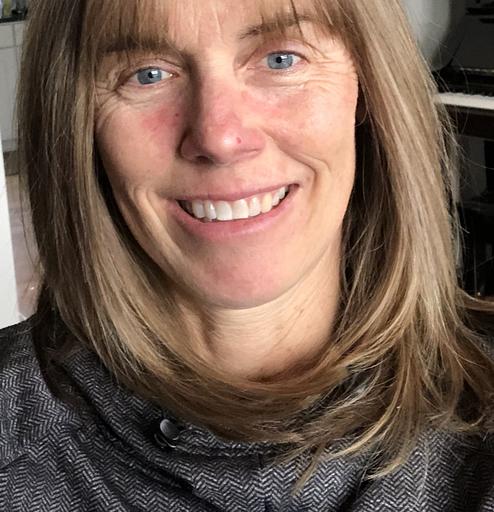 IB Biology HL
with Susannah Miller
With 20+ years experience at international schools teaching IB Biology and IB Chemistry, Susannah Miller is a graduate of both Stanford University, with a Master of Arts in Education and University of California, Santa Cruz, with a degree in Biology.

IB Biology HL
with Phillipa Crick
Philippa Crick has over 20 years of experience in education, teaching Biology, Science and Maths, working for exam boards as an examiner and writer, and co-authoring revision books, with a Bachelor of Science in Animal Science and a PGCE in Biology and Games.
IB Chemistry HL
with Cullen Tran
Having earned 43 points on his own IB Diploma, Cullen Tran is an experienced IB Chemistry Tutor studying towards a BCom/BSc in Chemistry and Finance from the University of Auckland.