IB Business Management
The business management course places a strong emphasis on an inquiry-based approach to teaching and learning. This method encourages students to delve into business tools and theories by engaging with case studies. It allows them the freedom to generate their questions and develop their unique solutions to address organizational challenges. This inquiry-focused approach applies to various assessments, including papers one, two, and three and the concept-based business research project IA, catering to SL and HL students.
Students must build their understanding of the business tools and theories and apply their knowledge in answering case study questions. They must be able to incorporate real-world examples as supporting elements. In assessments, students will be required to showcase their comprehension of business management by analyzing situations within the context of a specific case study rather than relying solely on theoretical responses. Through this approach, students will transcend theoretical understanding and gain the ability to assess and evaluate scenarios presented in diverse case studies.
Course Structure and Content
The course is typically completed over two years and culminates in a rigorous external exam. IB Business Management can be studied at the Standard Level (SL) or Higher Level (HL). At the Standard Level, the syllabus content covers 150 teaching hours and an additional 20 hours for the internal assessment component. The Higher Level course includes 240 teaching hours and an additional 20 hours for the internal assessment component. Examination question types include short answer, structured questions, and extended response questions, which assess students' critical thinking skills and application of content knowledge. The external components contribute 70% to the final assessment at SL and 80% to the final assessment at HL.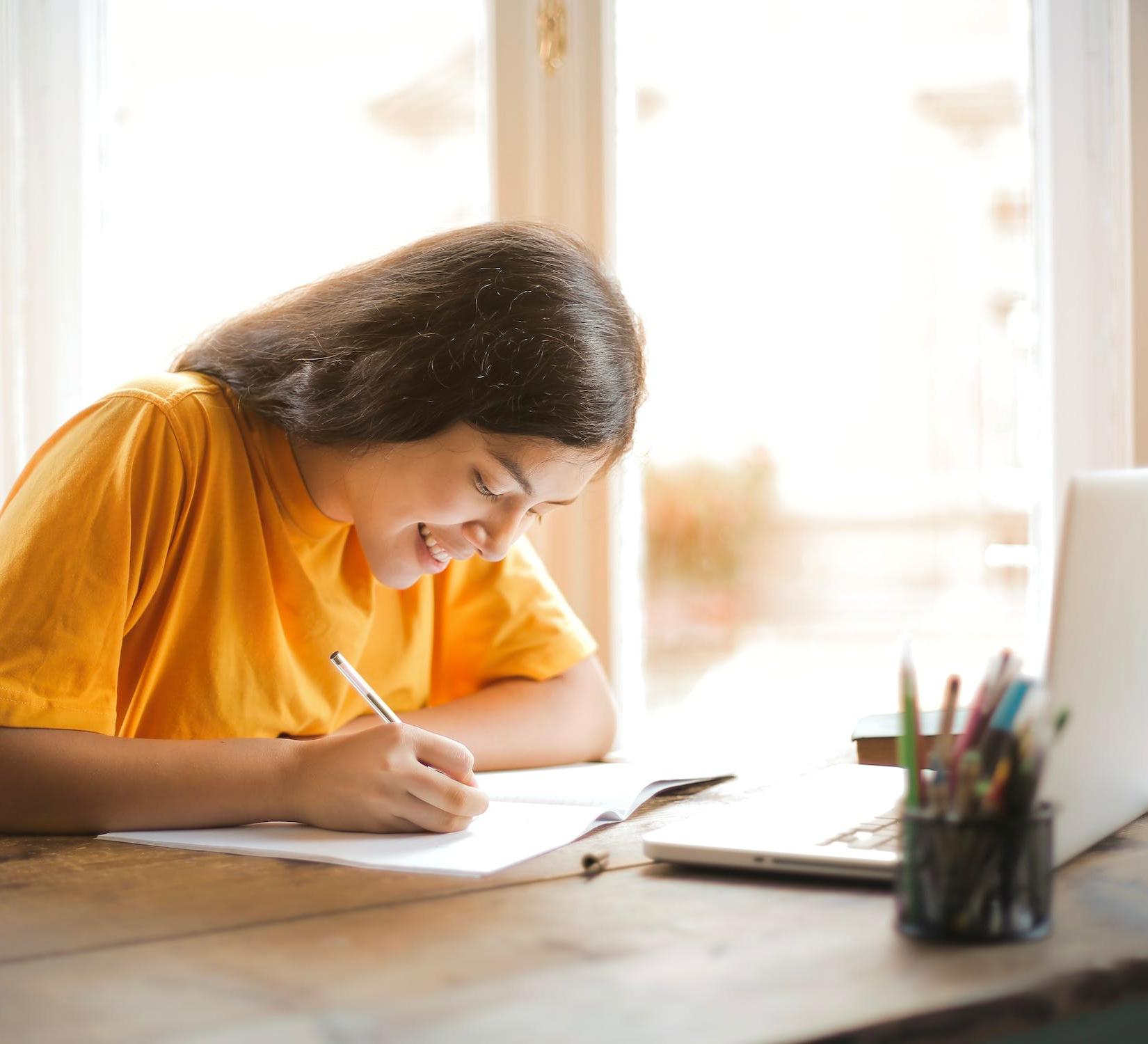 Business management HL students must produce a 1,800-word research project about a real-life business or a problem facing a particular organization or business. Students must also use a conceptual lens and produce a research project using the business management toolkit and the four key concepts. The research project is worth 25 marks and weighs 20%.
All students studying the syllabus will explore topics such as business organization, human resource management, finance and account, marketing, and operation management. However, at the higher level, students complete additional subtopics in units 2, 3, 4, and 5. These subtopics require extra depth and breadth. At the higher level, students are required to do paper 3. This examination centers on an unseen stimulus material about a social enterprise.
The business management course seamlessly weaves the four foundational concepts (change, creativity, ethics, and sustainability) into the core conceptual frameworks of all its units. This integration ensures a continuous and interconnected thematic thread throughout the entire course. Further, the business management toolkit comprises a collection of 15 tools designed for situational analysis, strategic planning, and decision-making. These tools are meant to assist students in scrutinizing and appraising the course material within the syllabus, and they can be effectively employed in various disciplinary and interdisciplinary scenarios. At HL, all 15 tools must be integrated while learning the course. At the standard level, only eight tools are required.
Tips for success in Business Management
Read the questions carefully and pick the ones you're confident about. When you get the case study, don't rush. Read it carefully, underline important info, and jot down key points. This helps you remember details. Use paragraphs to separate your ideas. If it fits, use headings. A well-structured answer is easier to read.
Apply your answers to the case study, write names and any data provided. Remember, you are talking about that specific business, so do not be generic in your answers. Show your work when answering calculation-based questions. Remember you have marks for steps in calculations. When you use concepts or theories, explain how they relate to the case study. Always give reasons for your answers. Consider how your answers impact the business. Show that you understand the situation as a whole.
Be critical. Discuss the advantages and disadvantages of options and decisions taken by the business in the case study. Talk about what could happen with different choices. Be fair in your evaluation. Every answer should have a conclusion. Sum up what you've said. A good conclusion leaves a strong impression.
RV Business Management is tailored to optimize your academic success in IB Business Management by fostering continuous practice. It offers a diverse range of question formats, including multiple-choice questions, short and long-answer questions, and data-based questions. RV Business Management ensures comprehensive coverage of IB Business Management syllabus topics, with real-time feedback on your performance provided through practice questions, topic quizzes, progress tracking, mock exams, instructional videos that offer detailed explanations and solutions for questions from past examinations, and predictive assessments.
Our question formats incorporate unique diagrams, graphs, and images, mirroring the style of questions typically encountered in International Baccalaureate exams. The RV Business Management platform is designed for flexible self-paced study, and its accessibility from various devices ensures convenient learning opportunities at your convenience.
Thank you Revision Village Members
#1 IB Math Resource
Revision Village is ranked the #1 IB Math Resources by IB Students & Teachers.
34% Grade Increase
Revision Village students scored 34% greater than the IB Global Average in their exams (2021).
80% of IB Students
More and more IB students are using Revision Village to prepare for their IB Math Exams.
More IB Business Mgmt Resources