IB Business Management SL
The Business Management SL program aims to foster students' comprehension of business management theories and equip them with a diverse set of tools and techniques. It empowers students to scrutinize, deliberate upon, and assess business operations at local, national, and global scales. The curriculum encompasses a spectrum of organizations spanning various sectors, along with an examination of the socio-cultural and economic landscapes within which these organizations function. The course requires students to achieve the four assessment objectives. Students must gain knowledge and apply and analyze the business theories and tools in a specific business context. It further enhances the skill of evaluation and reasoning.
Practice Exams
Choose your revision tool! Contains topic quizzes for focused study, Revision Village mock exams covering the whole syllabus, and the revision ladder to precisely target your learning.
Key Concepts
Helpful refreshers summarizing exactly what you need to know about the most important concepts covered in the course.
Past Papers
Full worked solutions to all past paper questions, taught by experienced IB instructors.
Throughout the curriculum, students explore the core attributes of business organizations, the business landscape, and critical functions such as human resources, finance, marketing, and operations management. The course highlights the interrelationships between these topics, providing students with a comprehensive grasp of the complex and dynamic contemporary business environment.
Course Structure and Content
The Standard Level BM program is structured into five main units, with a strong emphasis on strategic decision-making and coverage of fundamental business functions, including business organization, human resource management, finance and accounting, marketing, and operations management. The course aims to enhance students' understanding of business management theories and their ability to apply various tools and techniques effectively. By delving into four interdisciplinary ideas — creativity, change, ethics, and sustainability — this course equips students to investigate these concepts within business. Further, students must integrate, apply, analyse, and evaluate the eight Business Management tools in different disciplinary and interdisciplinary contexts.
Assessments: At the end of the program, all BM SL students sit on papers 1 and 2. Both papers can cover the full breadth of the curriculum.
External Assessment
Paper 1 (1 hour and 30 minutes, 30 marks): This examination is centered on a pre-released statement that outlines the context and foundational information for an undisclosed case study. This paper carried a weightage of 35%.
Assessment objectives: AO1, AO2, AO3, AO4
Section A: In this segment, students must respond to all structured questions, each rooted in the content of the case study itself (equating to 20 marks).
Section B: Within this section, candidates must select one of two extended response questions, both grounded in the case study, and formulate a comprehensive response (representing ten marks).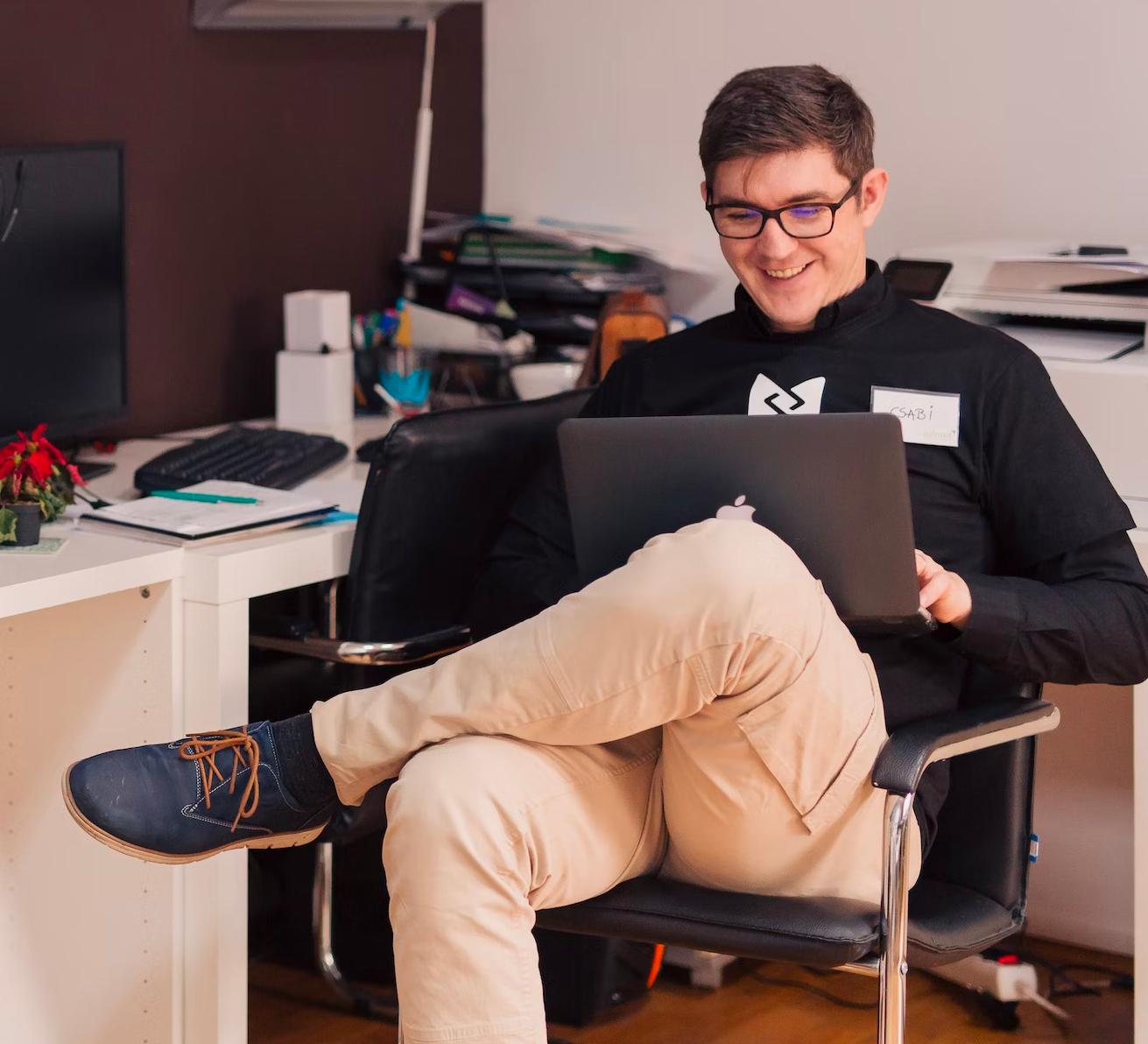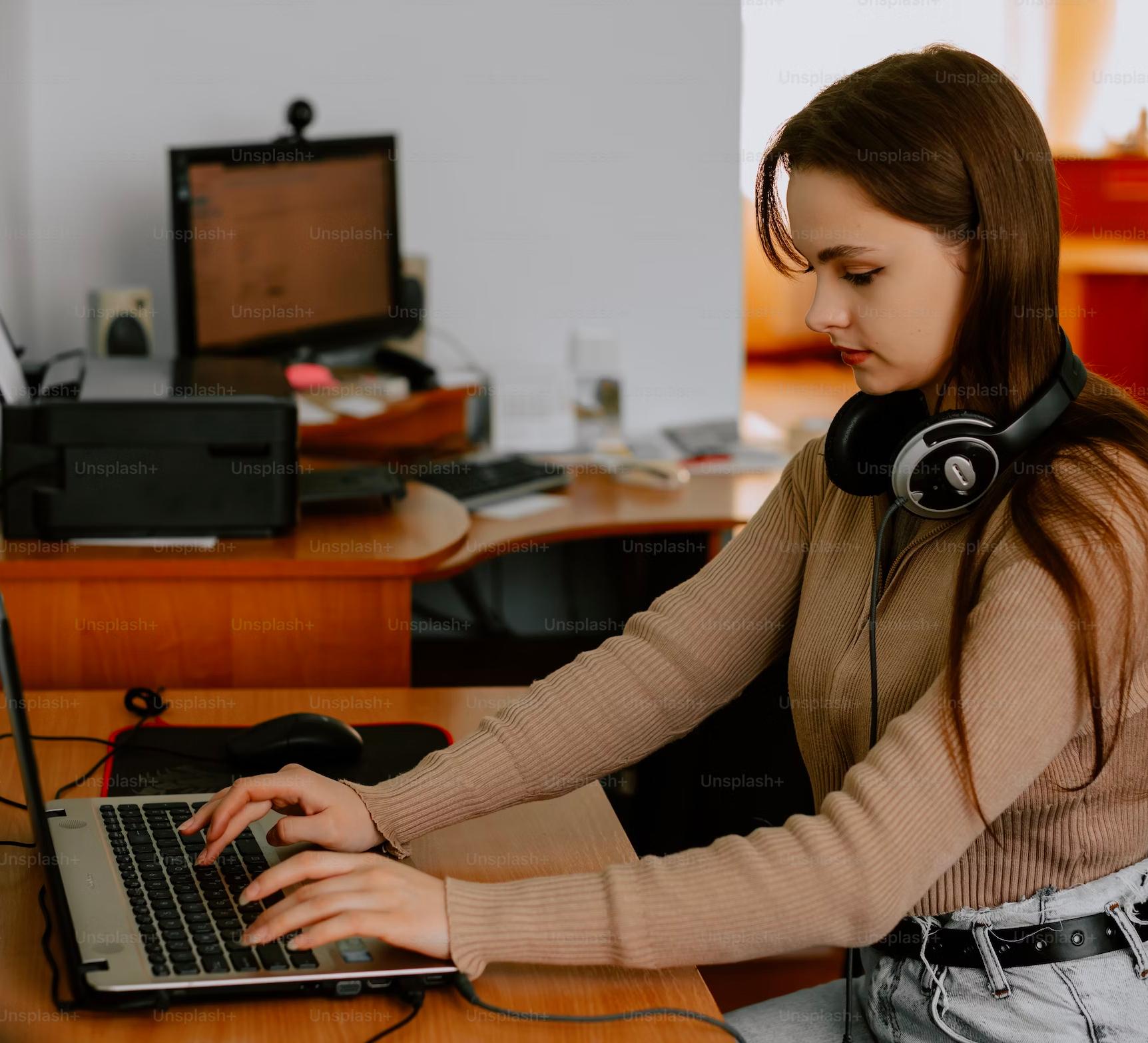 Paper 2 (1 hour and 40 minutes, 40 marks): This examination centers on undisclosed stimulus material, primarily focusing on quantitative aspects. This paper carries a weightage of 35%.
Assessment objectives: AO1, AO2, AO3, AO4
Section A: Within this section, students are expected to answer all structured questions, all of which are directly related to the undisclosed stimulus material. These questions draw upon syllabus content from Units 1 to 5 and account for 20 marks.
Section B: In this part of the examination, candidates must choose one of two questions. Each question comprises a set of structured questions and an extended response question, all rooted in the undisclosed stimulus material. This section also draws from syllabus content in Units 1 to 5 and accounts for 20 marks.
Internal Assessment (25 marks):Business Management SL students must produce a 1,800-word research project about a real-life business or a problem facing a particular organization or business. The students must use a conceptual lens and produce the research project using the business management toolkit and the four key concepts. The research project is worth 25 marks and weighs 30%.
Tips for success in Business Management
Read the questions carefully and pick the ones you're confident about. When you get the case study, don't rush. Read it carefully, underline important info, and jot down key points. This helps you remember details. Use paragraphs to separate your ideas. If it fits, use headings. A well-structured answer is easier to read.
Apply your answers to the case study, write names and any data provided. Remember, you are talking about that specific business, so do not be generic in your answers. Show your work when answering calculation-based questions. Remember you have marks for steps in calculations. When you use concepts or theories, explain how they relate to the case study. Always give reasons for your answers. Consider how your answers impact the business. Show that you understand the situation as a whole.
Be critical. Discuss the advantages and disadvantages of options and decisions taken by the business in the case study. Talk about what could happen with different choices. Be fair in your evaluation. Every answer should have a conclusion. Sum up what you've said. A good conclusion leaves a strong impression.
Thank you Revision Village Members
#1 IB Math Resource
Revision Village is ranked the #1 IB Math Resources by IB Students & Teachers.
34% Grade Increase
Revision Village students scored 34% greater than the IB Global Average in their exams (2021).
80% of IB Students
More and more IB students are using Revision Village to prepare for their IB Math Exams.