IB Mathematics
IB Mathematics is a rigorous high school course, catering to a wide range of needs, interests and abilities, generally taught over two years. There are two different mathematics courses available, each with a standard level and higher level option. All four options endeavour to help students develop mathematical knowledge and conceptual understanding, logical and critical thinking, and advance their skills in abstraction and generalization.
Course Structure and Content
IB Mathematics students can select either Analysis and Approaches, or Applications and Interpretation, and either can be taken at Standard or Higher Level.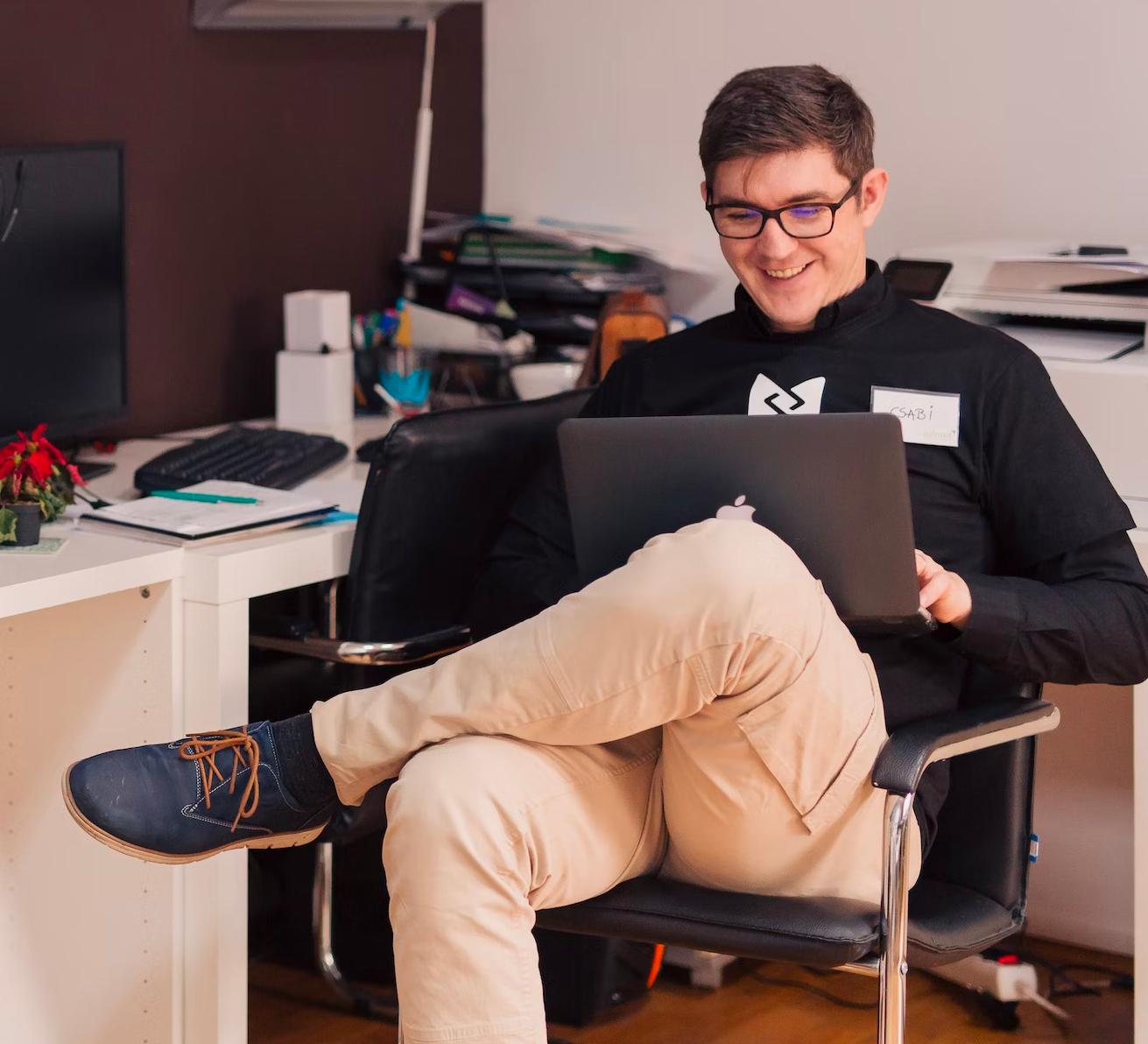 The AA courses take a more analytical approach to the subject with more focus on mathematical argument and proof, whereas the AI courses take a more contextual approach, placing mathematics in real-life applications and using mathematics as a tool for understanding and explanation of other phenomena and processes.
The courses are arranged into five broad topics - Number & Algebra; Functions; Geometry & Trigonometry; Statistics & Probability and Calculus. Higher Level Mathematics students learn all of the content and skills expected at Standard Level, but in greater depth, as well as additional HL-only subtopics. For example, both AA HL and AI HL students will study complex numbers and vectors whereas SL students will not. However, these HL-only topics will be approached quite differently depending on whether they are part of the AA Higher Level or AI Higher Level course.
At the end of the program, all SL and HL Mathematics students sit the IB Mathematics examinations. Analysis and Approaches Standard Level students will sit paper 1 (non-calculator) and paper 2 (calculator). Higher level students will sit both these examinations and also paper 3, an extended response problem solving paper. Applications and Interpretation Standard Level students will sit paper 1 (short-response) and paper 2 (extended-response), both of which require a graphical display calculator. Higher level students will sit both these examinations and also paper 3, an extended response problem solving paper.
Finally, both Standard Level and Higher Level students in AA and AI are required to submit an internal assessment - a written piece of work known as the exploration. This is an opportunity for students to apply mathematics learned in the course to a topic of interest to them.
Tips for Success
To succeed in IB Mathematics, students will need to develop excellent study habits and consistently practice questions and concepts they will be expected to answer and apply in their examinations. Competence with a graphical display calculator is essential, as is an understanding and proficient use of the formula booklet. Use of Revision Village throughout the course will be a major step towards success. Use of our in-depth question bank on every subtopic while studying similar material at school will solidify knowledge and understanding which can be supplemented with the practice quizzes that accompany each subtopic question bank. Towards the end of the course, use of the revision ladder and comprehensive set of full mock exams is the ideal final preparation for the IB examinations.
Thank you Revision Village Members
#1 IB Math Resource
Revision Village is ranked the #1 IB Math Resources by IB Students & Teachers.
34% Grade Increase
Revision Village students scored 34% greater than the IB Global Average in their exams (2021).
80% of IB Students
More and more IB students are using Revision Village to prepare for their IB Math Exams.