IB Economics SL
IB Economics at Standard Level focuses on the systems used to allocate resources in modern society. Students analyse the production of goods and services and evaluate the connections between production, development, sustainability, intervention, and equity. This two-year course requires students to make logical arguments using qualitative and quantitative evidence and to develop an understanding of the disparate effects economic policies can have on various stakeholders.
Practice Exams
Choose your revision tool! Contains topic quizzes for focused study, Revision Village mock exams covering the whole syllabus, and the revision ladder to precisely target your learning.
Key Concepts
Helpful refreshers summarizing exactly what you need to know about the most important concepts covered in the course.
Past Papers
Full worked solutions to all past paper questions, taught by experienced IB instructors.
Course Structure and Content
After an introductory unit (Foundations), the SL course is broken into three main units. In Microeconomics, students study market mechanisms, market failure, and government intervention. The next unit, Macroeconomics, builds on these themes and applies them to production on an economy-wide scale. The final unit looks at The Global Economy, emphasising the impact of both microeconomic and macroeconomic factors in modern society.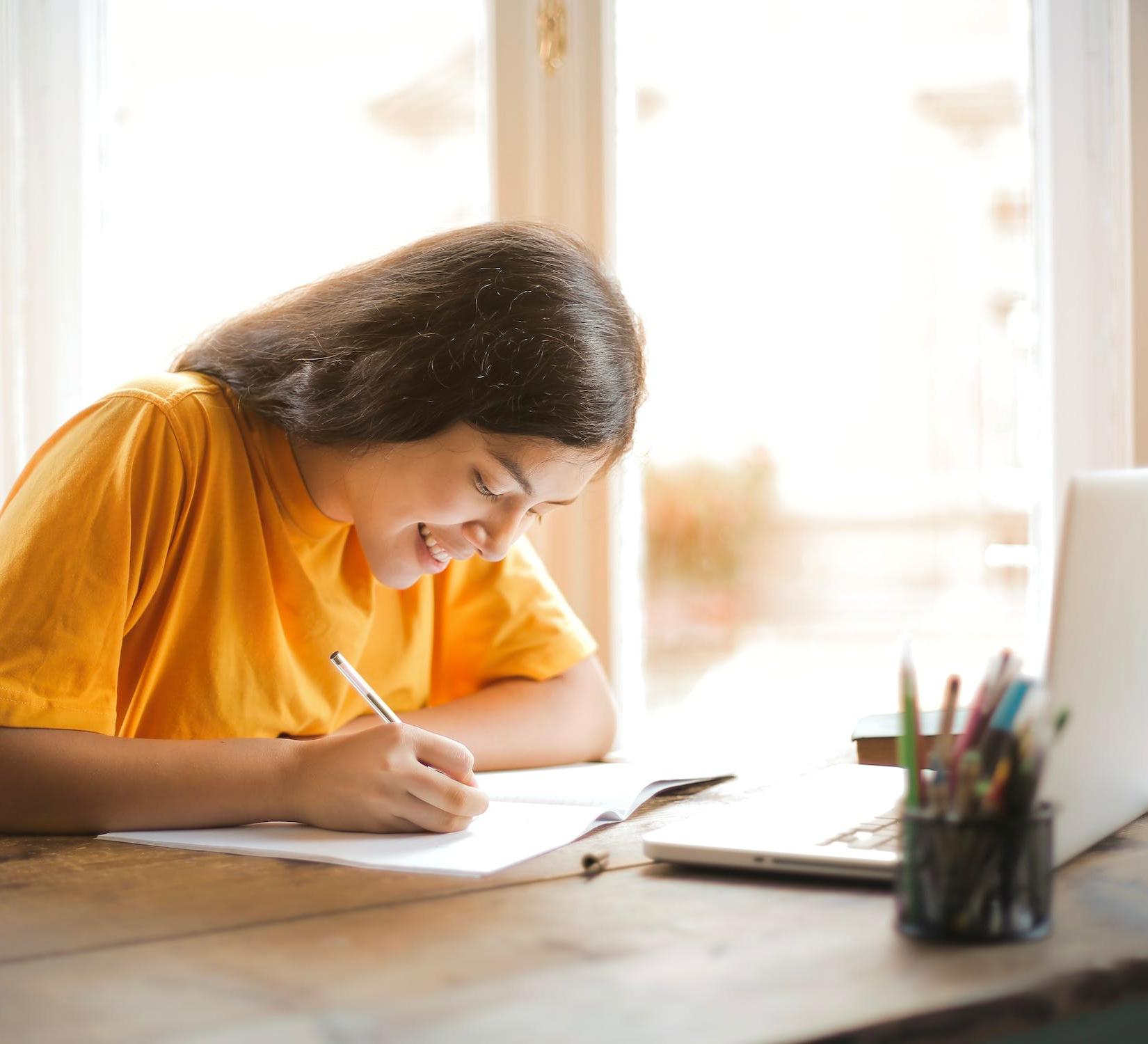 To balance the course's theoretical approach, students will connect economic theories to nine overarching Key Concepts, and they will also be asked to apply economic theories to Real World Examples. SL students are assessed through two papers and an internal assessment. Paper 1 is a two-part essay question from a choice of three questions. Paper two is a data response question from a choice of two questions. The internal assessment is a collection of three economic commentaries about recent events of the student's choosing.
Tips for Success
Study consistently! Economic vocabulary can seem very strange at first, but it is more simple than it seems. The same goes for economic diagrams: learning to understand and create diagrams to demonstrate thinking will go a long way towards success in IB econ SL.
Try your best to connect each theory to multiple real world examples (RWEs). Doing so will help you understand the theories more completely, and Paper one requires the use of RWEs in evaluating economic outcomes.
Start small and work your way up. Many economic theories build on previous economic theories. Using Revision Village's tools, like the revision ladder or focusing on a particular subtopic can help you fill any gaps you have in your understanding of economics.
RV economics is designed to maximise your academic results by providing a variety of tools tailored to your learning needs. Videos provide explanation of relevant theories, and markschemes are provided to check your understanding. Additionally, our AI chatbot, Newton AI, can help clarify how to to make your responses better.
Thank you Revision Village Members
#1 IB Math Resource
Revision Village is ranked the #1 IB Math Resources by IB Students & Teachers.
34% Grade Increase
Revision Village students scored 34% greater than the IB Global Average in their exams (2021).
80% of IB Students
More and more IB students are using Revision Village to prepare for their IB Math Exams.