IB Environmental Systems and Societies SL
The IB Environmental Systems and Societies Standard Level course is an interdisciplinary course about the environment and the ways that humans need and use it.
Practice Exams
Choose your revision tool! Contains topic quizzes for focused study, Revision Village mock exams covering the whole syllabus, and the revision ladder to precisely target your learning.
Key Concepts
Helpful refreshers summarizing exactly what you need to know about the most important concepts covered in the course.
Past Papers
Full worked solutions to all past paper questions, taught by experienced IB instructors.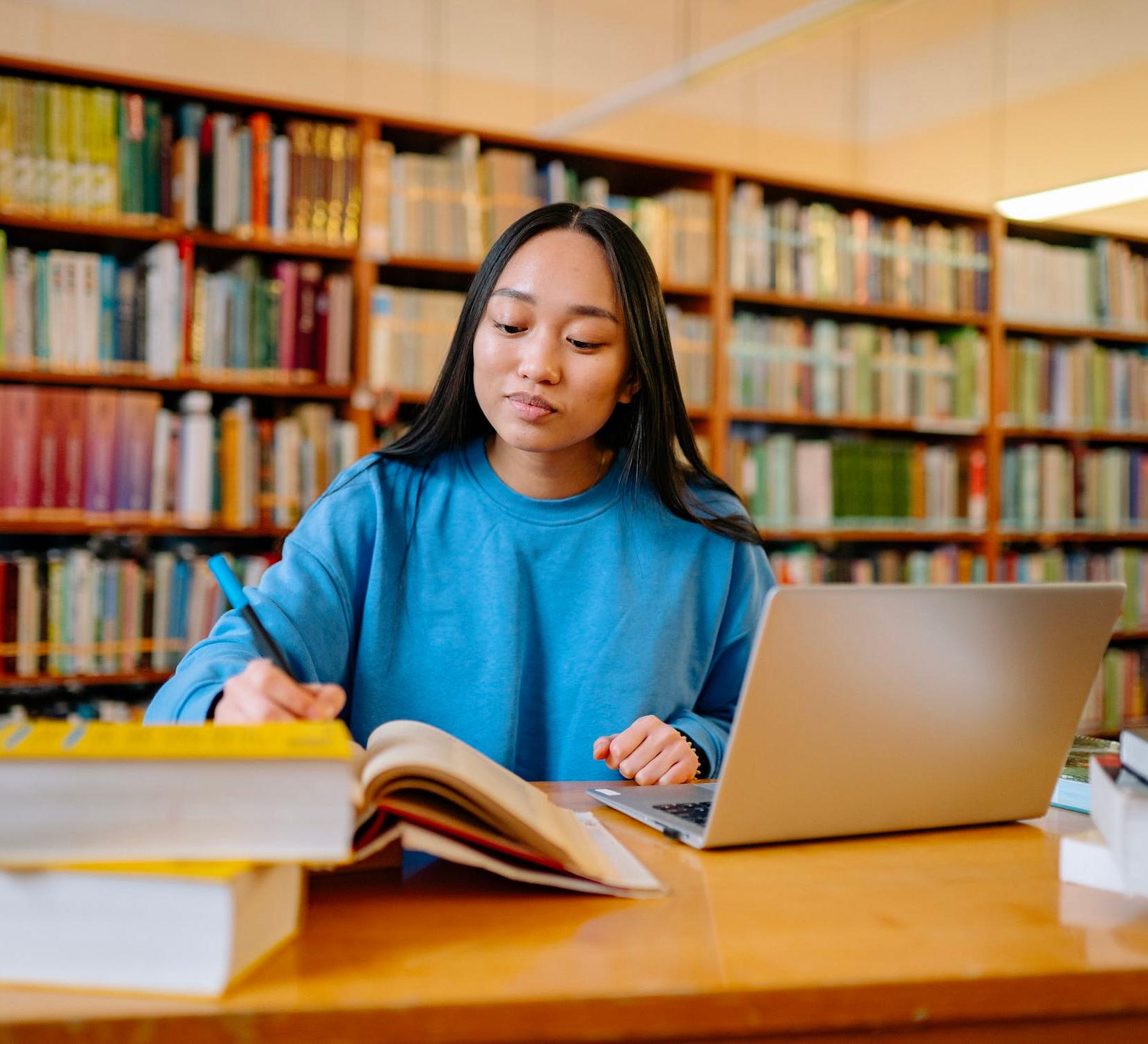 Students of IB ESS SL acquire a broad range of knowledge about topics such as ecosystems, food production and energy resources, but also about pollution, extinction, and climate change. They learn how social, political, economic, cultural and ethical factors affect decisions that individuals or societies make. During the ESS course, students analyse data on a range of issues, such as ecological footprints, waste management and human population growth, and are asked to think critically about the causes of and solutions to many of the environmental issues that we currently face.
Course Structure and Content
The IB Environmental Systems & Societies SL course is usually completed in two years, with 150 hours spent on the theory and 30 hours on practical investigations. The topics studied are Foundations of Environmental Systems and Societies, Ecosystems and Ecology, Biodiversity and Conservation, Water and Aquatic Food Production Systems and Societies, Soil Systems and Terrestrial Food Production Systems and Societies, Atmospheric Systems and Societies, Climate Change and Energy Production, and Human Systems and Resource Use.
Practical investigations are linked to each topic and may take very different forms, from surveys on food consumption to an analysis of human population data from different countries to an investigation of the amount of particulate matter that a nearby road deposits on the school grounds. Once the students have enough theory and practical skills under their belt, they each do an individual practical investigation, which is 25% of their final level of achievement for the ESS SL course.
Exams at the end of the course consist of two papers. Paper 1 is a case study where students answer a range of questions about the use and protection of the environment in a given geographical area. Paper 2 consists of data interpretation questions, short answer questions and extended response questions. The papers assess student knowledge as well as their critical thinking skills and the application of knowledge and skills.
Coming soon! New ESS SL course
The IB Environmental Systems & Societies syllabus has been revised and updated. The new course will start in 2024, with the first exams taking place in 2026. For the first time, there will also be an ESS HL course. RV will support both the current and the new courses.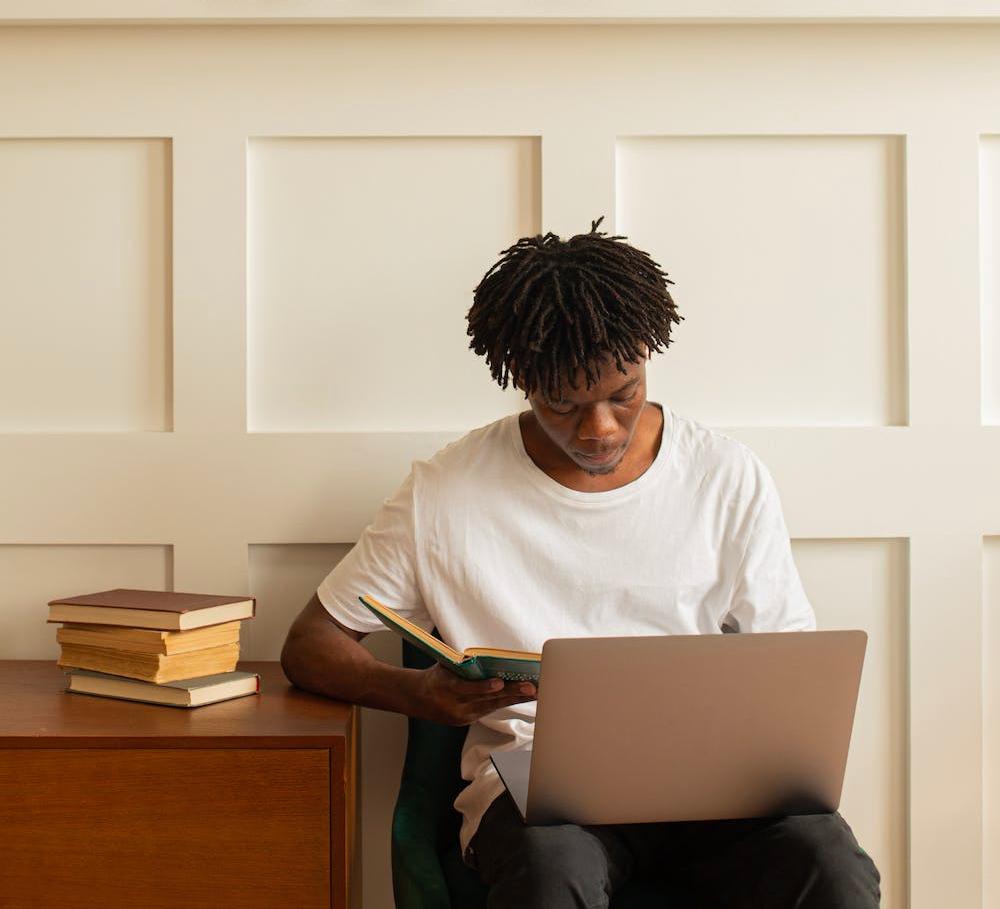 Any further relevant information
IB Environmental Systems and Societies is an interdisciplinary course that is nestled in both the IB Group 3 and Group 4 subject groups. As such, it requires students to apply the knowledge and methodology from both the human and natural sciences in their studies. Students can study ESS as either a Group 3 or a Group 4 subject, or even both. This allows for maximum flexibility as students can then choose to study an extra course, e.g. another language or arts course.
Tips for Success
Make sure you understand the Foundations of ESS and look for the links to these concepts in every (sub)topic. Environmental value systems, sustainability, systems and models, energy and pollution management appear in almost every subtopic. They also pop up in many of our RV practice questions.
Build a bank of case studies. You will need a solid understanding of a number of case studies in order to include good examples in your responses on the exams. Our RV questions include a wide variety of examples that you could expand into case studies.
Spend time and thought on your Internal Assessment, as it is a significant part of your final grade. Consider carefully which environmental issue you want to investigate and what investigative technique you will use. You may get even inspiration from some of the RV questions.
RV Environmental Systems and Societies is designed to maximise your academic results by providing you with a range of tools to use at different times during the course. Key Concepts videos will help you understand the important concepts of each subtopic. At the end of a subtopic you can practice using the questions from the Question Bank or do one of our tailored Popular Quizzes. As you approach your mock and final exams, you can use our Revision Ladder and full-length mock exams to really focus on consolidating your knowledge and skills. All questions have been tailored to the IB ESS syllabus and contain key elements like subject vocabulary, key concepts and examples from around the globe.
Thank you Revision Village Members
#1 IB Math Resource
Revision Village is ranked the #1 IB Math Resources by IB Students & Teachers.
34% Grade Increase
Revision Village students scored 34% greater than the IB Global Average in their exams (2021).
80% of IB Students
More and more IB students are using Revision Village to prepare for their IB Math Exams.