IB Psychology HL
Psychology at a Higher Level (HL) focuses on developing a rigorous understanding of the mental processes by using a holistic approach of examining sociocultural, cognitive, and biological causes of behaviour. Within the two year course, students will learn and examine different models, theories, and key research on human behaviour. HL students are invited to develop methodological, cultural, gender, ethical, evaluation of studies and content to be able to apply their understanding of the core topics and optional content.
Practice Exams
Choose your revision tool! Contains topic quizzes for focused study, Revision Village mock exams covering the whole syllabus, and the revision ladder to precisely target your learning.
Key Concepts
Helpful refreshers summarizing exactly what you need to know about the most important concepts covered in the course.
Past Papers
Full worked solutions to all past paper questions, taught by experienced IB instructors.
Course Structure and Content
Students at the Higher Level will cover different approaches to researching behaviour and how to analyse research methods in Psychology. To add, the majority of the course will cover the core topics which are the three main approaches to understanding behaviour (biological, sociocultural, cognitive). Additionally, HL students will learn about the following topics: Technology & Cognitive Processing, Animal Research & Human Behaviour, and Globalisation & Behaviour. These topics will be assessed in Paper 1.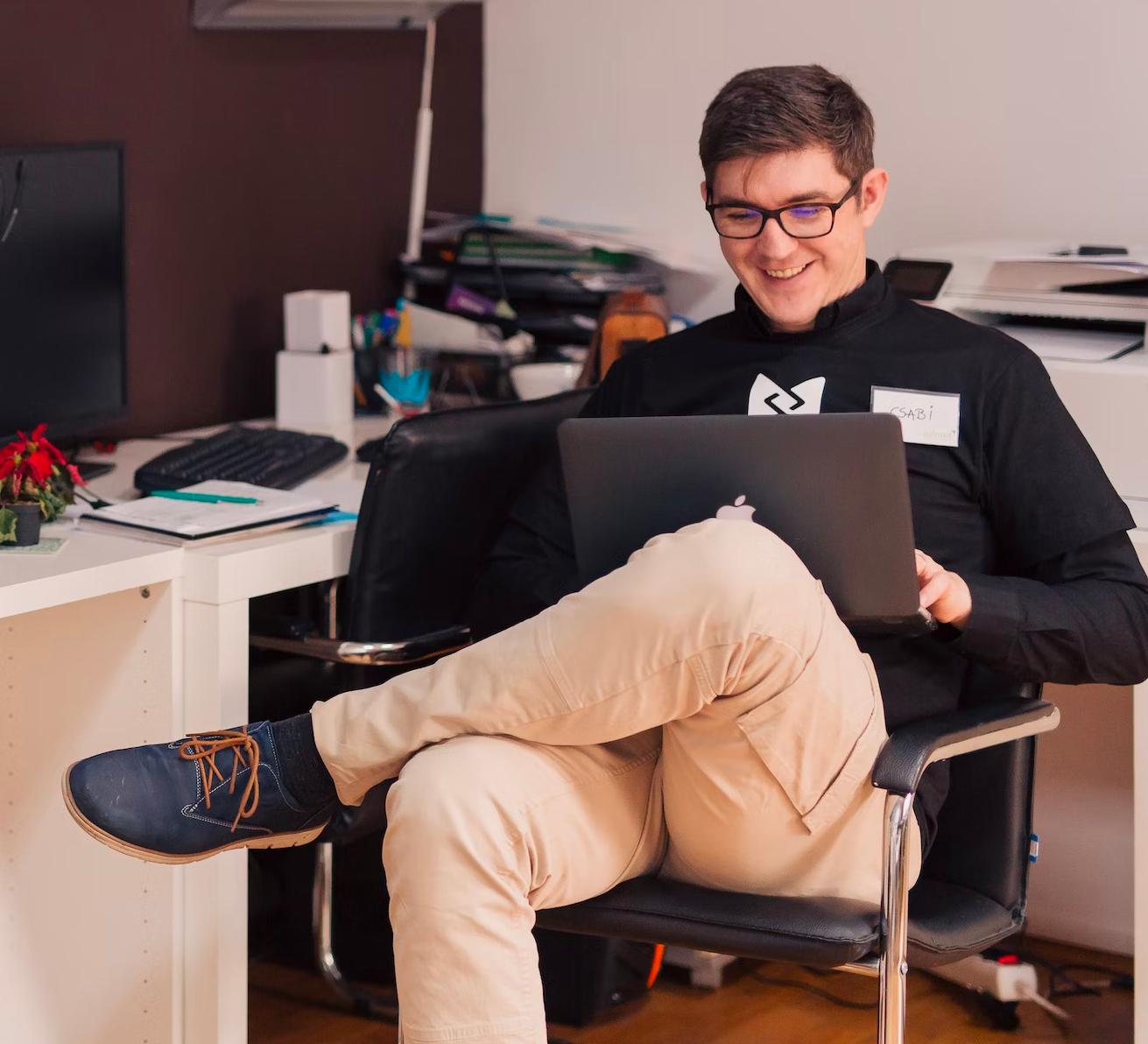 To apply their knowledge of the core topics, HL students cover two out of these four applied psychology areas: Developmental Psychology, Health Psychology, Psychology of Human Relationships, & Health Psychology. This will be the focus of the Paper 2 exam. Through these options, students can show their grasp of the core topics and how it applies to a specific area (e.g how prosocial behaviour may be influenced by evolution and cognitive models, how the reliability of diagnosis of abnormal behaviour may be affected by cultural beliefs).
HL students will also be assessed on their command and understanding of research methods and ethical considerations in research, through the Paper 3 exam.
Lastly, students will develop a simple psychology experiment which replicates study following basic research requirements. This internal assessment aims to apply the student's knowledge covered all throughout the course.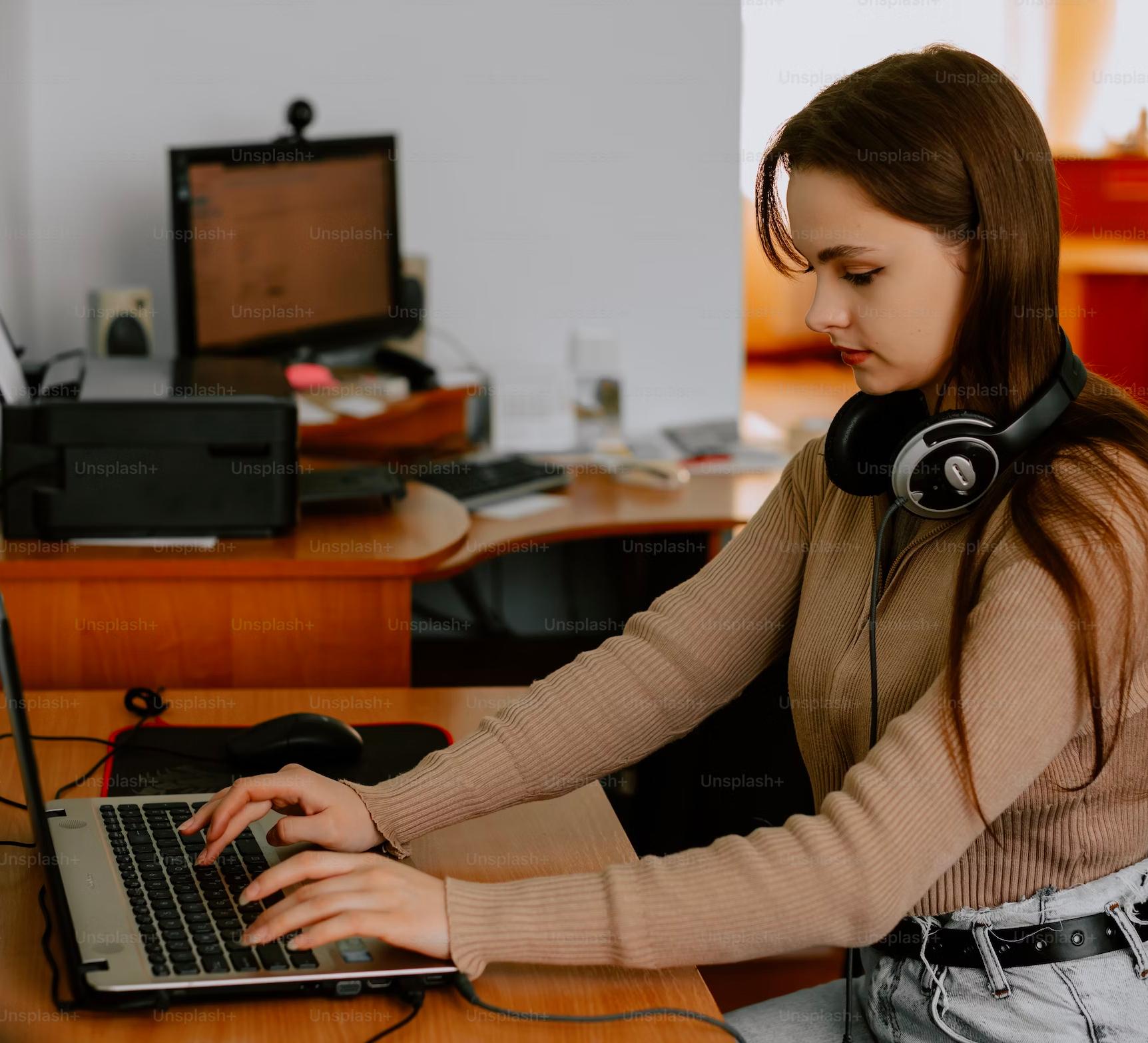 Tips for Success
Show mastery of key terminology, theories, models, and studies in the core topics and options in syllabus. Be aware of current trends in Psychological research.
Synthesize and analyse core content and applied areas in Psychology by practising critical thinking.
Be open-minded. Accept uncertainty. Although Psychology seeks to describe and explain behaviour, the subjective nature of human experience, and the changing contexts of the times may result to variations on human thought and behaviour. Theories which may be applicable before, may have certain limitations now.
RV Psychology is designed to maximise your academic results through multiple-choice questions related to key terminology and research, practise critical analysis and understanding of content through short-answer and essay questions on all topic and content areas available through our Questionbank and other tools available to meet your learning needs.
Thank you Revision Village Members
#1 IB Math Resource
Revision Village is ranked the #1 IB Math Resources by IB Students & Teachers.
34% Grade Increase
Revision Village students scored 34% greater than the IB Global Average in their exams (2021).
80% of IB Students
More and more IB students are using Revision Village to prepare for their IB Math Exams.