IB Psychology SL
The DP Psychology Standard Level (SL) course focuses on the core approaches (biological, cognitive and sociocultural) that affect behaviour. Students will also look at how research methods are used as well as ethical considerations in different key studies on these approaches. SL students will apply their understanding of these approaches to one of these options: abnormal psychology, psychology of human relationships, health psychology, and developmental psychology.
Practice Exams
Choose your revision tool! Contains topic quizzes for focused study, Revision Village mock exams covering the whole syllabus, and the revision ladder to precisely target your learning.
Key Concepts
Helpful refreshers summarizing exactly what you need to know about the most important concepts covered in the course.
Past Papers
Full worked solutions to all past paper questions, taught by experienced IB instructors.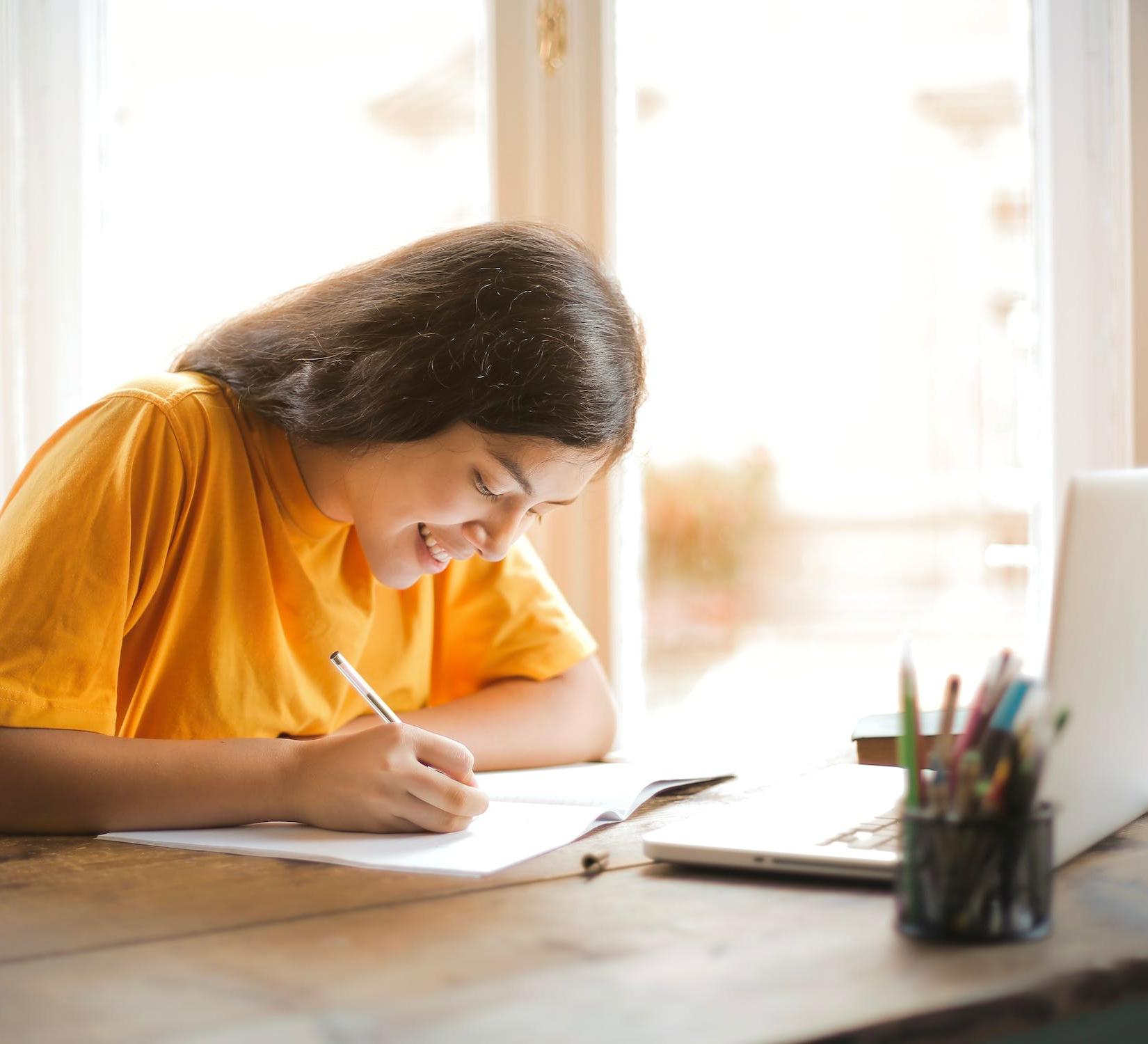 Course Structure and Content
Students at the Standard Level will start with an introduction to Psychology by examining various approaches to researching behaviour and the role of ethics in conducting psychological studies. This is followed by a thorough discussion of biological approaches on behaviour - which examines the physiological bases of behaviour, sociocultural approaches - which provides explanations to how culture and social interactions affect mental processes, and cognitive approaches - which looks at how one's thinking patterns influence behaviour.
This is followed by a single optional topic, as Standard Level students extend their learning. Through the study of this option, students can apply their knowledge of the core topics to an applied area in psychology (e.g explaining how thoughts, neurochemical factors, and culture and social interactions may influence the development of abnormal behaviour, or looking at how different factors such as poverty and socioeconomic status influence child development).
Students will also be assessed internally through a replication of a published experiment.
Tips for Success
Be knowledgeable of different vocabulary and key studies used in the core topics and options.
Take your knowledge further by analysing studies and topics through research methodologies & ethics.
Critically analyse content and studies. Psychology invites the student to tolerate ambiguity and look at behaviour through a multidimensional lens.
RV Psychology is designed to maximise your academic results through multiple-choice questions related to key terminology and research, practise critical analysis and understanding of content through short-answer and essay questions on all topic and content areas available through our Questionbank and other tools available to meet your learning needs.
Thank you Revision Village Members
#1 IB Math Resource
Revision Village is ranked the #1 IB Math Resources by IB Students & Teachers.
34% Grade Increase
Revision Village students scored 34% greater than the IB Global Average in their exams (2021).
80% of IB Students
More and more IB students are using Revision Village to prepare for their IB Math Exams.